Experts in linking Brands, Companies and Institutions with one of the most powerful social values: Sport
SEE SUCCESS STORIES
Strategy Consulting Firm in Sports Communications
The Unique Consulting firm specialized in linking brands, companies and institutions with one of the most powerful social values: Sport.
15 years of experience working alongside international corporations, SME and start-ups all around the world in any territory.
BRT UNITED, TURNING BRANDS INTO PLAYERS
01
LA LIGA 02
ADIDAS 03
BETFAIR 04
SKECHERS 05
PELAYO 06
BRIDGESTONE 07
EMIRATES 08
VIESGO 01
LALIGA 02
ADIDAS 03
BETFAIR 04
SKECHERS 05
PELAYO 06
BRIDGESTONE 07
EMIRATES 08
VIESGO "Access to over 2,000 talents from the sport ecosystem in order to develop any kind of campaign"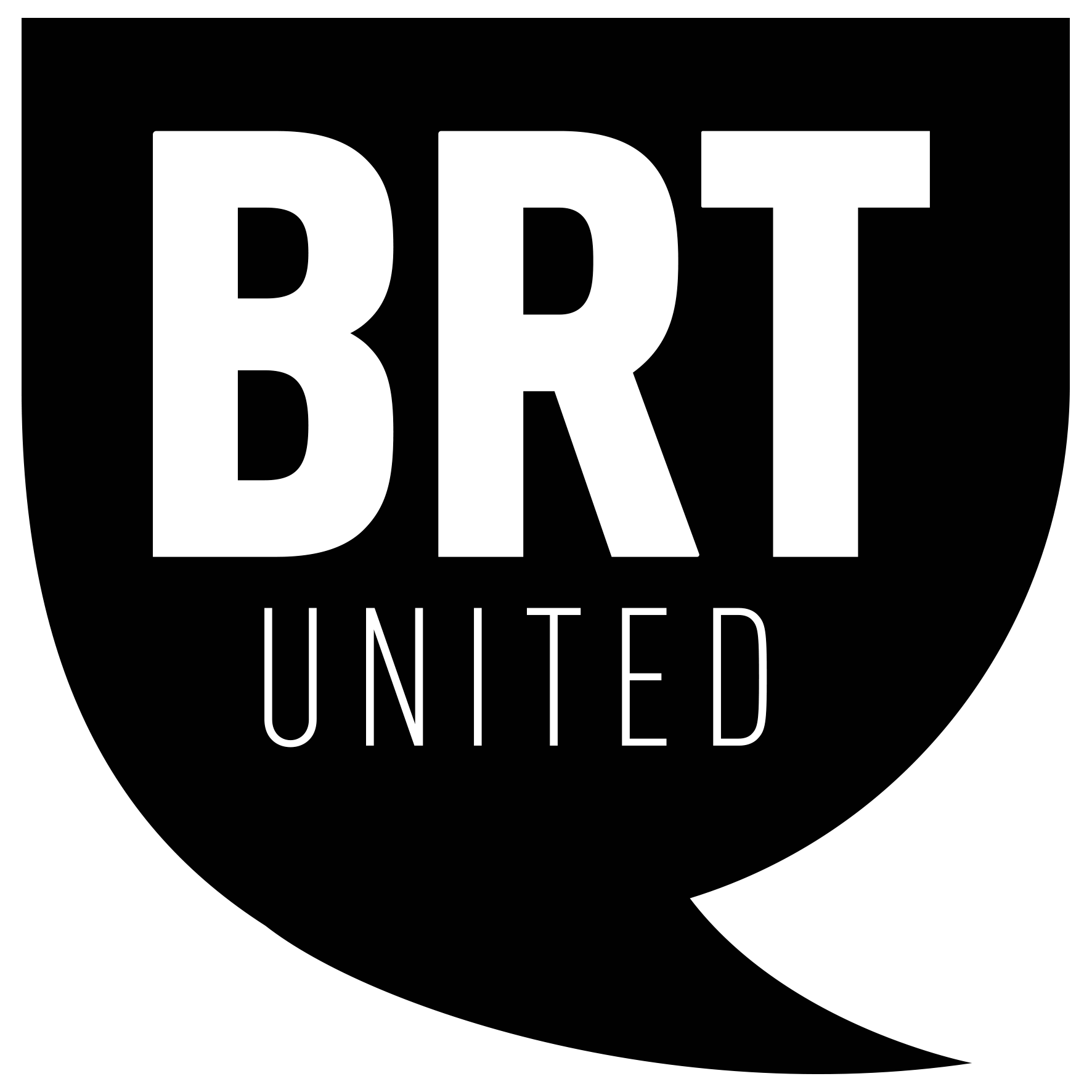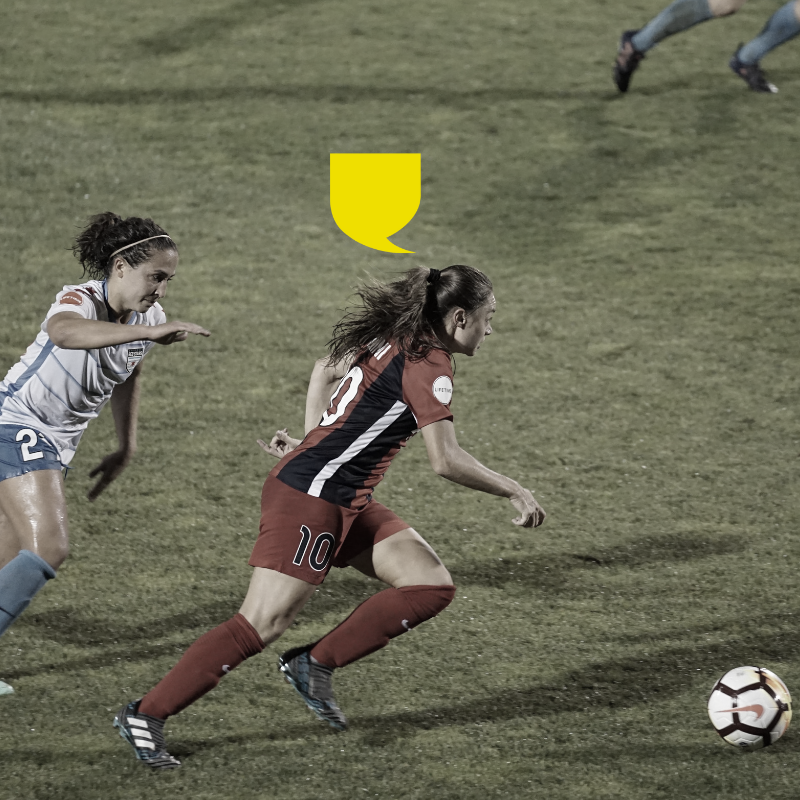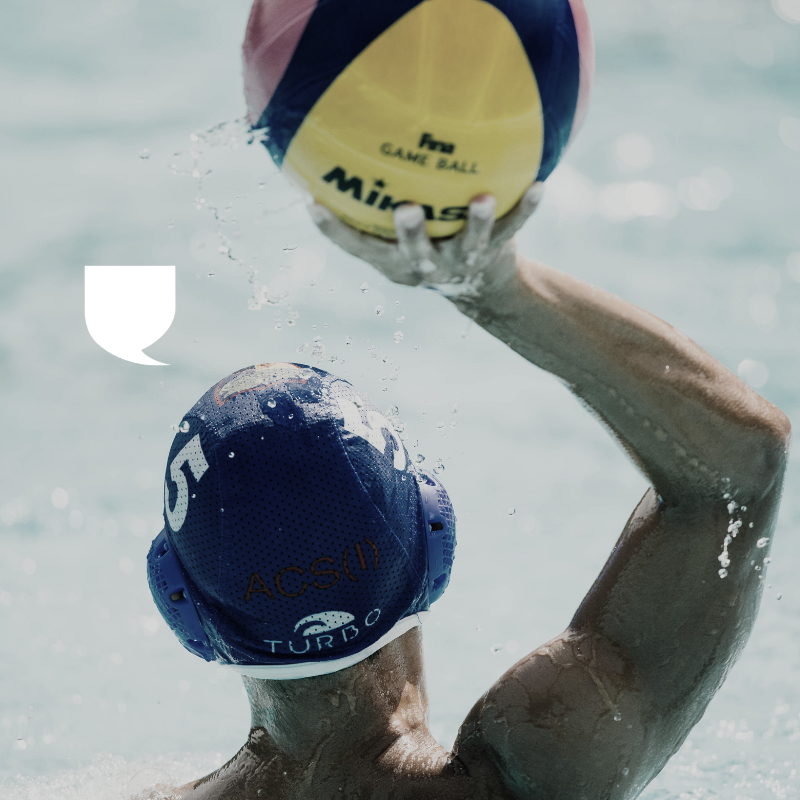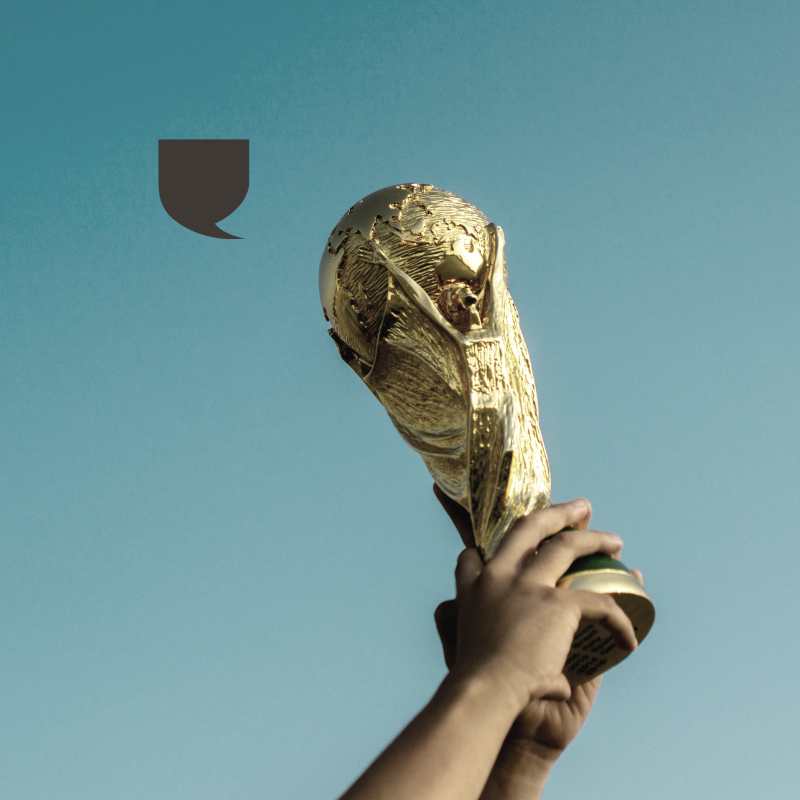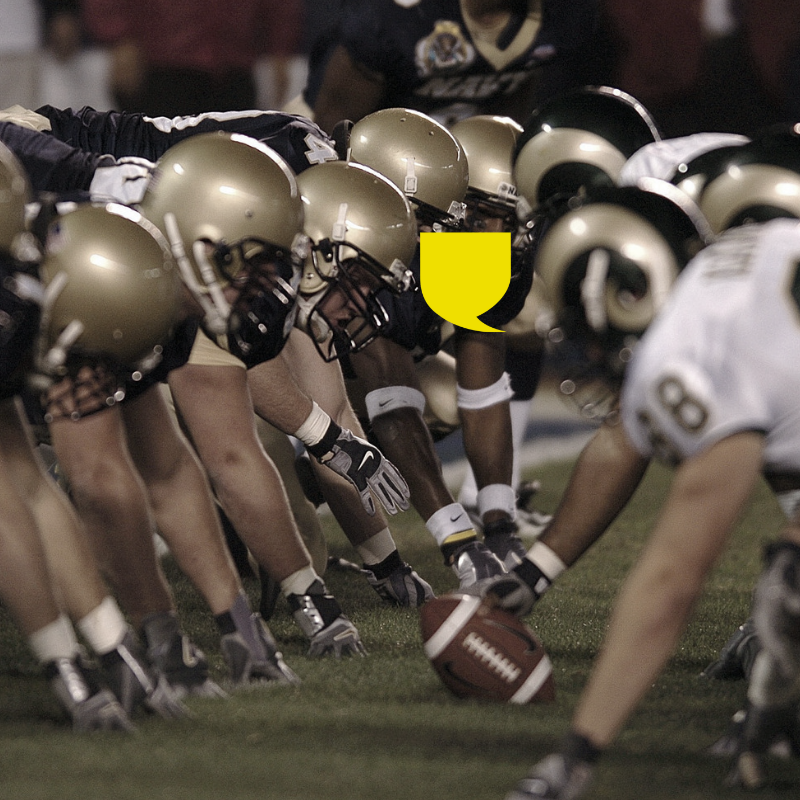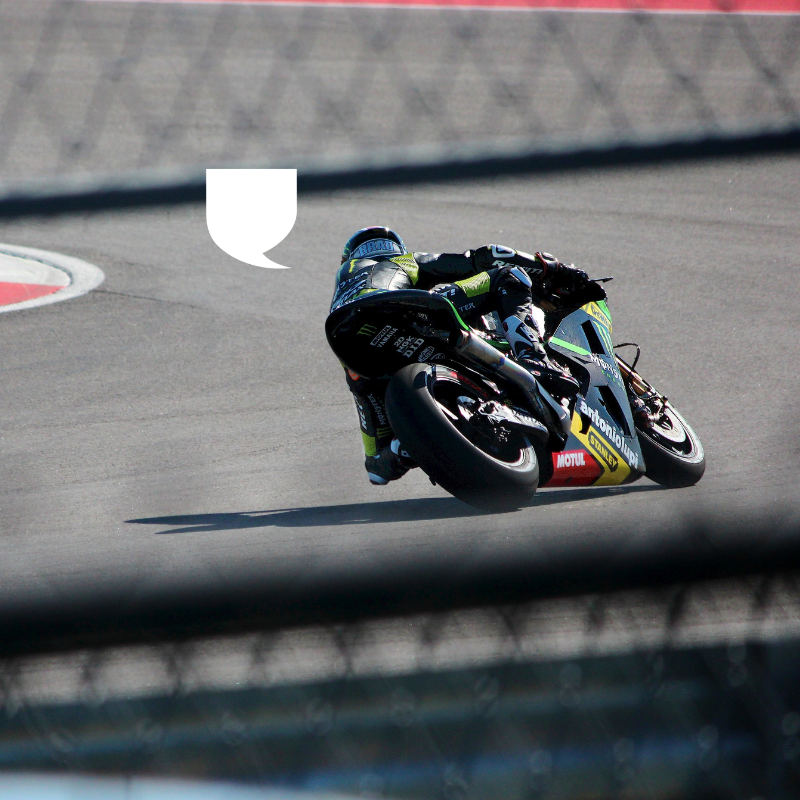 Looking forward to be your companion.
telephone
+34 919 203 067
LEGAL INFORMATION (Spanish)
Le informamos de que los datos de carácter personal que nos proporciona serán tratados por BRT & LAMELA SPORTS COMMUNICATIONS como responsable de este sitio web. La finalidad de la recogida y tratamiento de los datos personales que le solicitamos es la de mantener con usted un contacto comercial y enviarle la información requerida o formalizar nuestra relación contractual.
Al marcar la casilla de aceptación, está dando su legítimo consentimiento para que sus datos sean tratados conforme a las finalidades descritas en la POLÍTICA DE PRIVACIDAD.
Le informamos además de que estos datos que nos facilita estarán almacenados en los servidores de SINGLE HOP, proveedor de hosting de EE.UU .
No comunicaremos ni cederemos sus datos a terceros con finalidad comercial o publicitaria. Si por cuestiones exclusivamente operativas hemos de compartir sus datos con terceros, le informaremos puntualmente y de forma transparente por medio del correo electrónico.
El hecho de que no introduzca los datos de carácter personal que aparecen en el formulario como obligatorios podrá tener como consecuencia que no podamos atender su solicitud.
Podrá ejercer sus derechos de información, acceso, rectificación, limitación, portabilidad y supresión de sus datos en info@brtunited.com