+
Ignacio es MBA en dirección de empresas, Executive program en Sports & Entertainment por ESIC y licenciado en Ciencias Políticas y Sociología. Ha sido Director de Digital en Eurosport y de contenidos en Goal.com o BeIn Sports, con el Grupo Mediapro, con el que lleva trabajando desde 1999. Ha colaborado con marcas como Bwin, adidas, Nike, LaLiga o McDonalds entre otras. También es profesor en la Universidad Europea o el IAB.
Strategy Consulting Firm in Sports Communications
We are consultants, We are professional
Our huge experience of working for years with the most prestigious domestic and international companies, media outlets (both on and offline) and brands from a wide range of fields which seek to link themselves to sport in order to join their values to clubs, competitions, athletes… allow us to provide vision and expertise in the Sports Communications ecosystem.
We are a team, We are a badge
We carry sports expertise in our DNA, We are Sport Natives which brings a distinguishing feature to marketing and communications teams from brands not naturally connected to sport, but which look to become linked to sport to raise awareness and knowledge of their brand.
We are Wellness, We are vitality
Because We work for companies and entities which have as their core values promoting well being an healthy habits.
We are communications, We are the message
On all platforms, We have a Sports Communications global vision thanks to our partnership with properties, brands and the mass media.
We are Project, We are Sports Communications, We are United
"Access to over 2,000 talents from the sport ecosystem in order to develop any kind of campaign"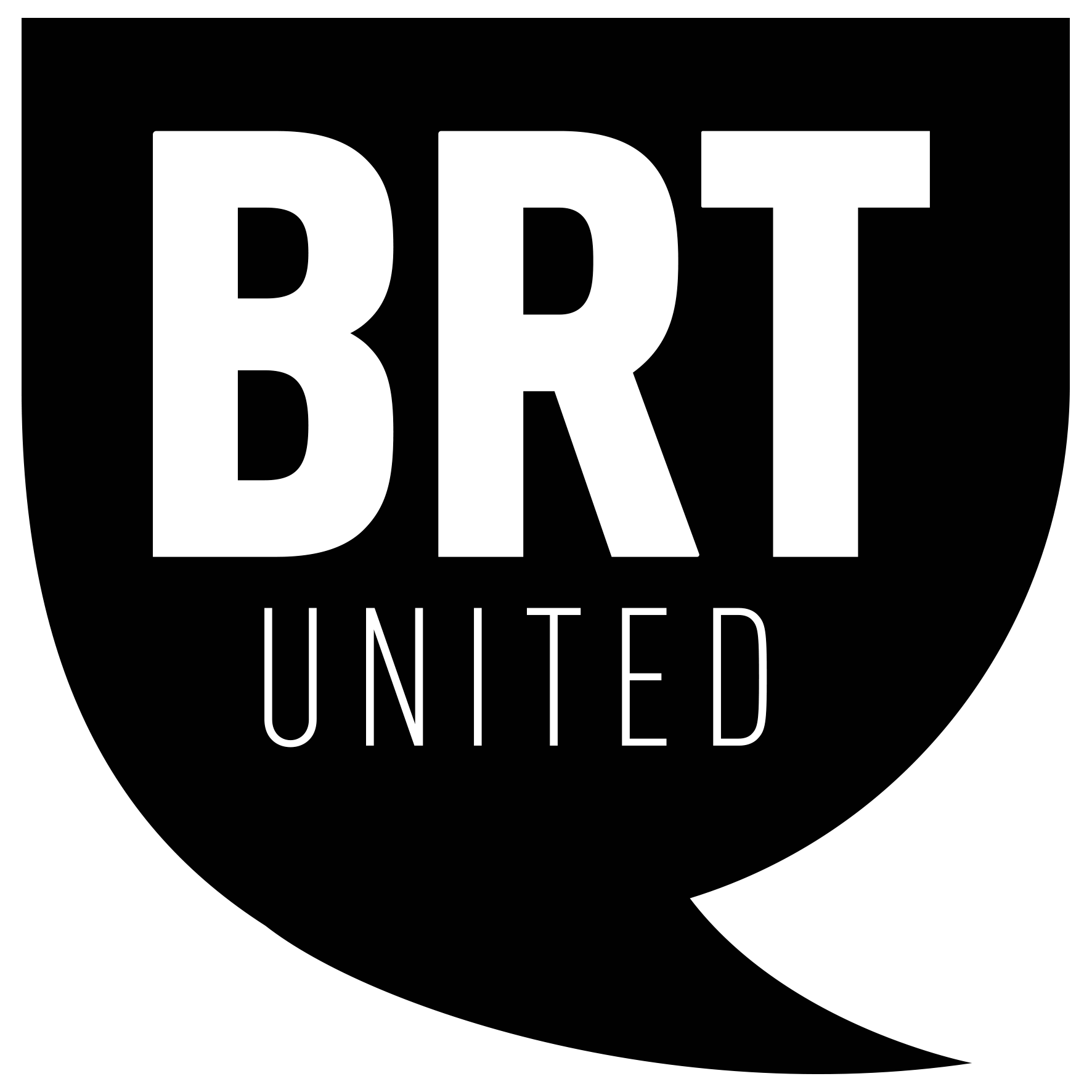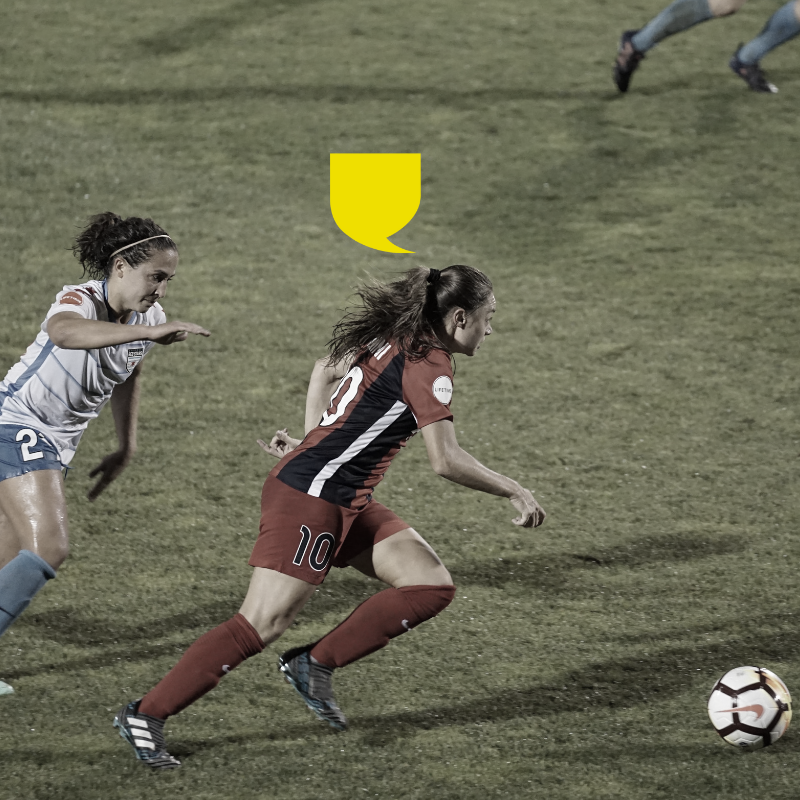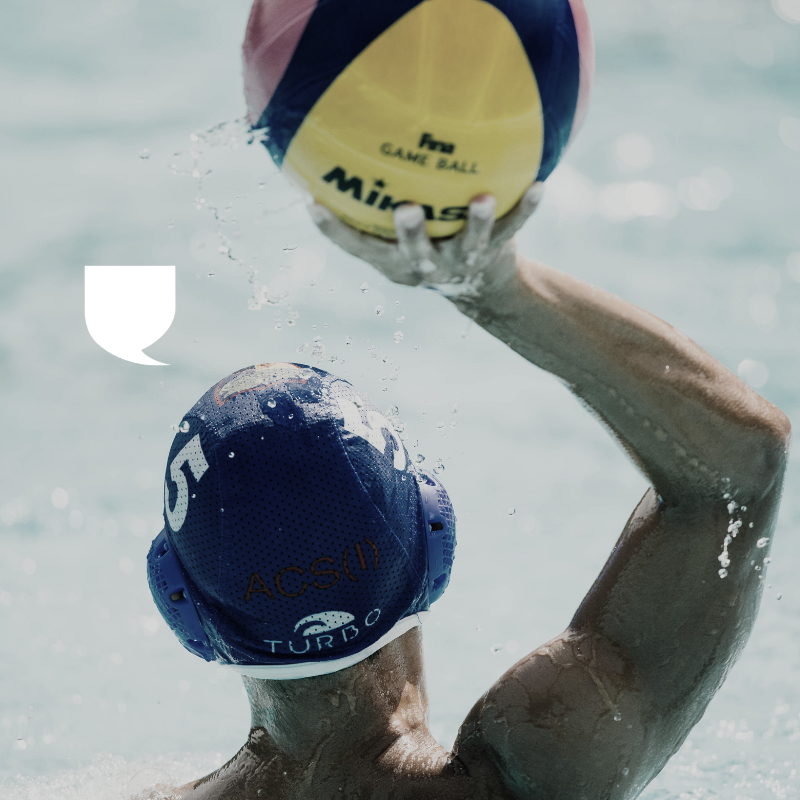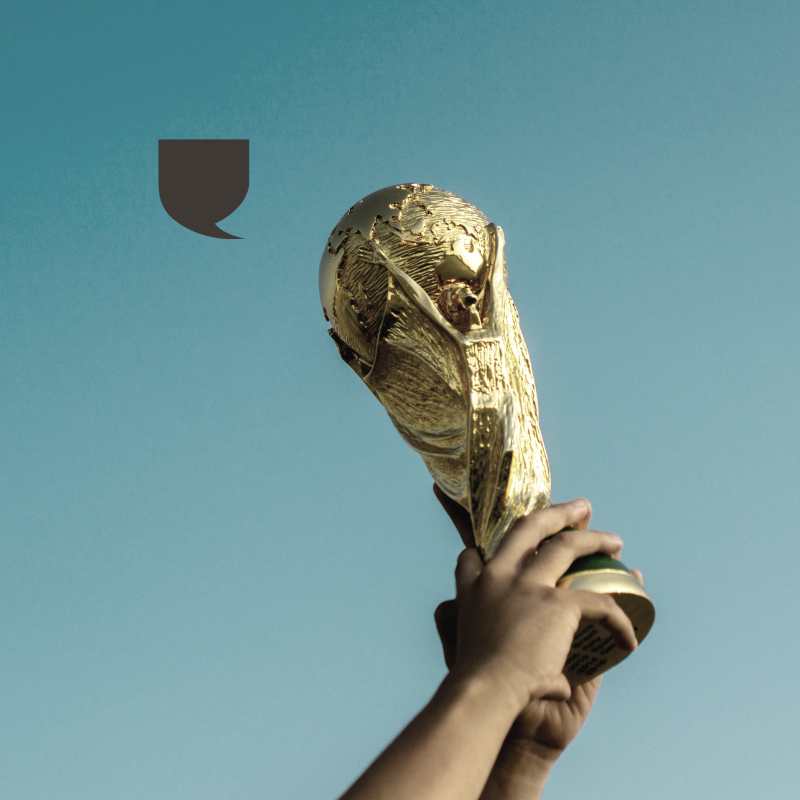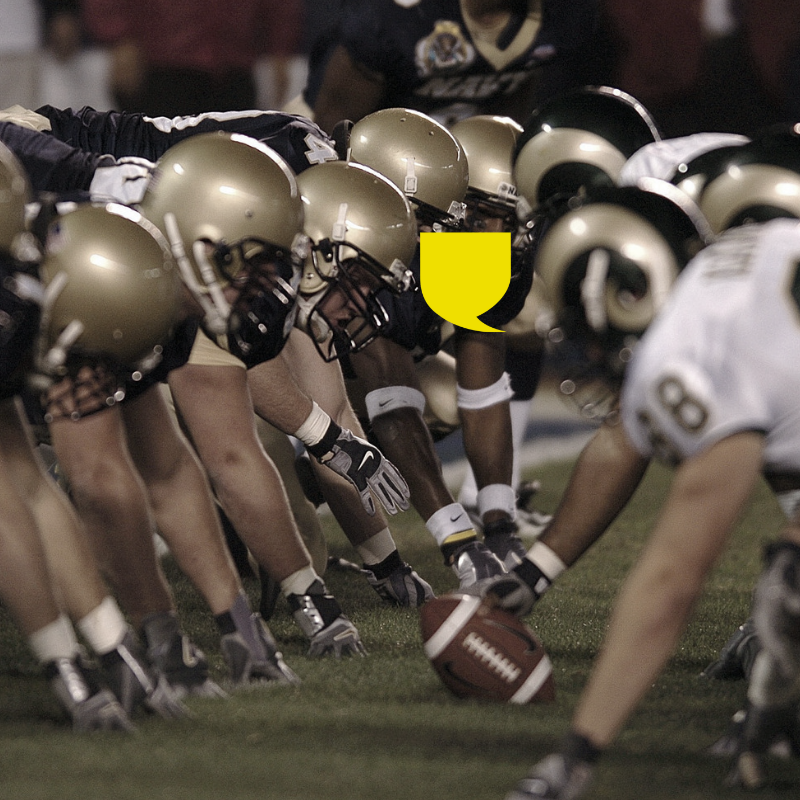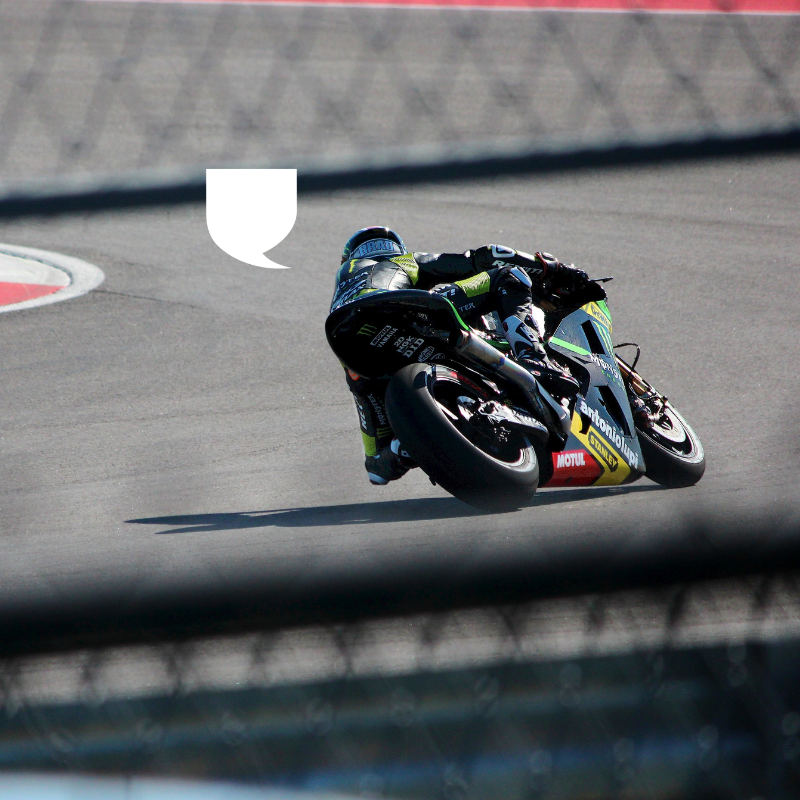 Looking forward to be your companion.
telephone
+34 919 203 067
LEGAL INFORMATION (Spanish)
Le informamos de que los datos de carácter personal que nos proporciona serán tratados por BRT & LAMELA SPORTS COMMUNICATIONS como responsable de este sitio web. La finalidad de la recogida y tratamiento de los datos personales que le solicitamos es la de mantener con usted un contacto comercial y enviarle la información requerida o formalizar nuestra relación contractual.
Al marcar la casilla de aceptación, está dando su legítimo consentimiento para que sus datos sean tratados conforme a las finalidades descritas en la POLÍTICA DE PRIVACIDAD.
Le informamos además de que estos datos que nos facilita estarán almacenados en los servidores de SINGLE HOP, proveedor de hosting de EE.UU .
No comunicaremos ni cederemos sus datos a terceros con finalidad comercial o publicitaria. Si por cuestiones exclusivamente operativas hemos de compartir sus datos con terceros, le informaremos puntualmente y de forma transparente por medio del correo electrónico.
El hecho de que no introduzca los datos de carácter personal que aparecen en el formulario como obligatorios podrá tener como consecuencia que no podamos atender su solicitud.
Podrá ejercer sus derechos de información, acceso, rectificación, limitación, portabilidad y supresión de sus datos en info@brtunited.com